In this second episode of the ConCast, Abhinav Sekhri and I look back at the month that was: judgments on the right of the accused to a lawyer, voting rights, the Supreme Court's judgment on the Gujarat riots, and judicial power.
The podcast is embedded below. It is also available on Podbean, Apple Podcasts, Google Podcasts, and (soon!) Spotify.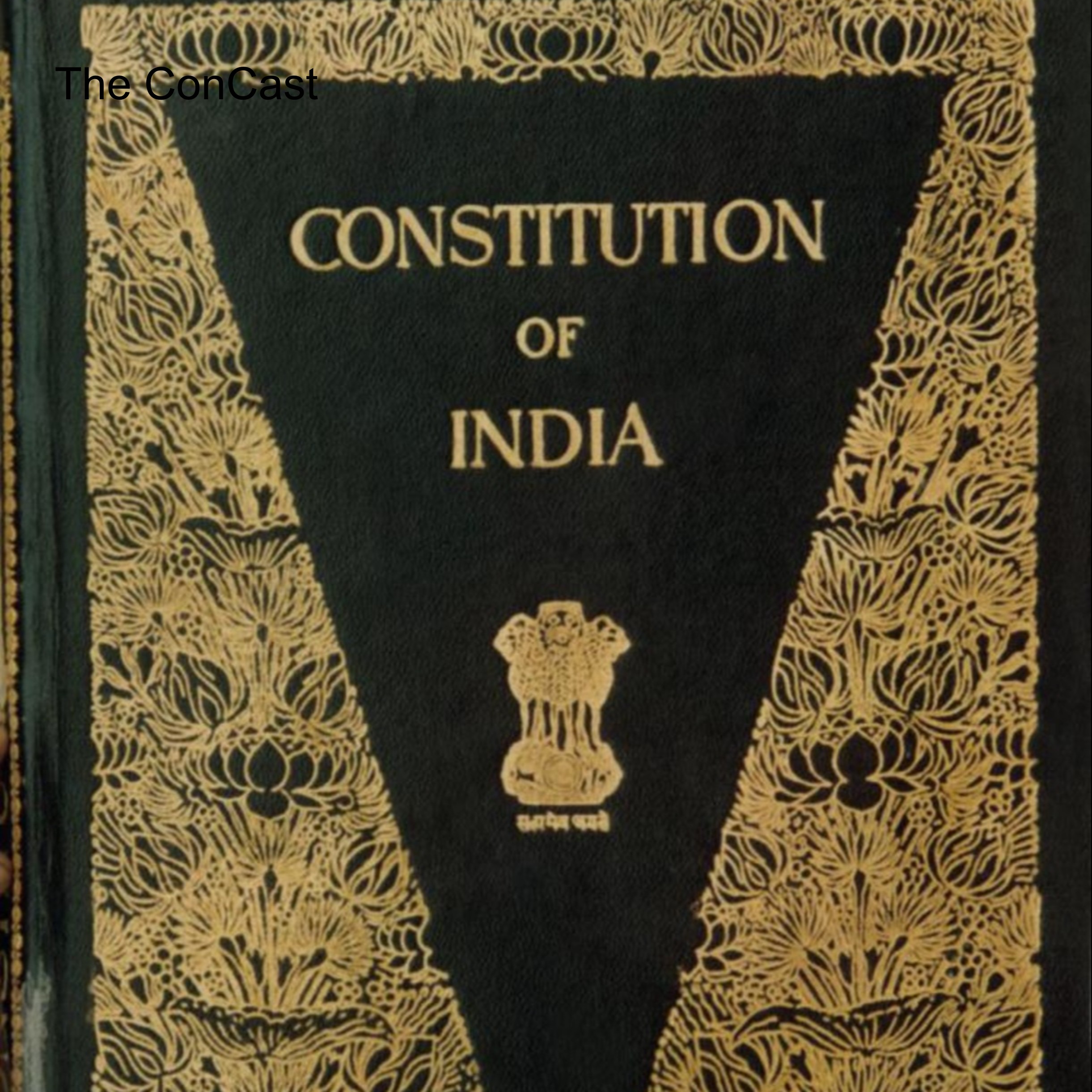 The ConCast: Episode 4 (5 August 2022)
–
The ConCast
A podcast about the Indian Constitution, the Supreme Court, and beyond, hosted by Gautam Bhatia and the Indian Constitutional Law and Philosophy Blog. Episode 4, feat. Gauri Pillai, on 5 August 2022: on abortion laws and reproductive rights in India, in view of the recent High Court and Supreme Court orders dealing with a 24-week-pregnant woman's petition to abort her foetus.  
Readings discussed:
Directorate of Enforcement vs Satyendar Kumar Jain.
Poolpandi vs Superintendent, Central Excise.
Indo-Steam China Navigation vs Jasjit Singh.
Anukul Chandra Pradhan vs Union of India.
Zakia Jafri vs State of Gujarat.